Still in reference to my recent trip to Nepal, one of the airports where I did a stopover was Barcelona. I allways enjoy stopovers has they allow me to get new registrations and photos, before heading to whatever place I'm travelling.
On the 13th of November, and after cosy and sleepless flight with Qatar Airways from Doha, I've landed in BCN just before sunrise. Skies were pretty much clear, so I've enjoyed the winter and some sun:
Ready for the return flight to Oran: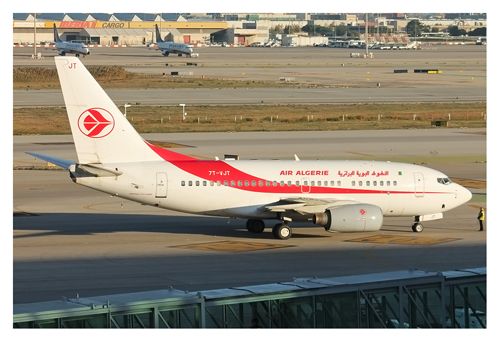 7T-VJT B737-6D6 Air Algérie
EC-LXQ A320-216 Iberia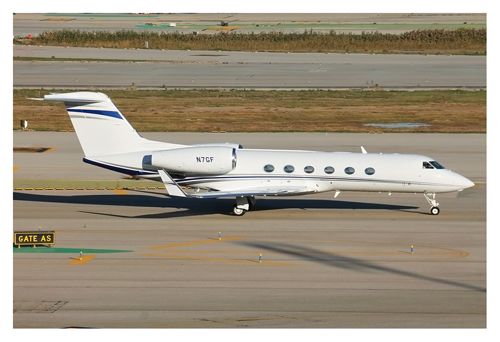 N7GF Gulfstream IV Private
G-EZNC A319-111 easyJet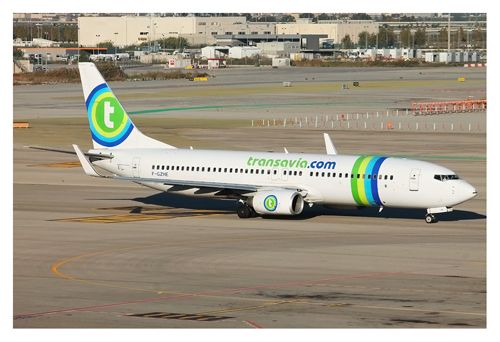 F-GZHE B737-8K2 Transavia France
D-AIQD A320-211 Germanwings
EC-IZR A320-214 Iberia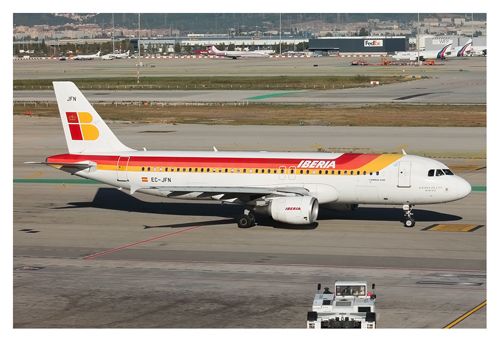 EC-JFN A320-214 Iberia
Although I really like this angle for photos, I'm afraid I didn't saw much traffic taxing by near this spot, which is close to the new Terminal building. Barcelona is one of those airports that I really want to return for a proper spotting trip.
Rui Miguel