An afternoon spotting session at Lisbon airport resulted in some new photos taken from a different angle and also narrowing the gap of Portuguese (CS-) aircrafts that I still don't have on photo.
The daily Emirates flight was operated by A6-ECJ: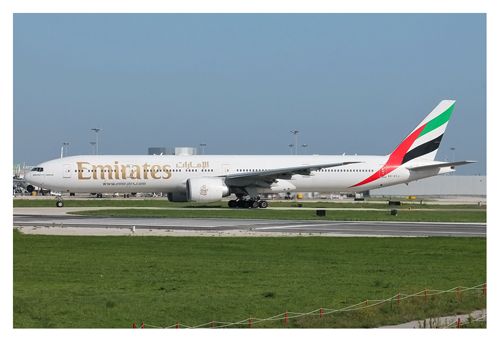 A6-ECJ B777-31H/ER Emirates
At 14:43 this was what Terminal 2 apron looked like. Something that spotters in Lisbon would find very hard to belive 1 or 2 years ago...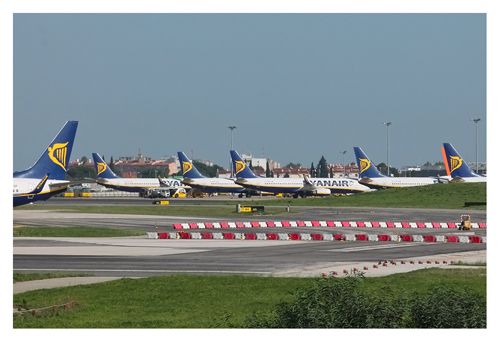 Turkish Airlines flight was a bit late, providing some great light for it's afternoon departure:
TC-JHL B737-8F2 Turkish Airlines
Departing to Salvador, Brazil. CS-TOR is now the only TAP aircraft I've not yet photographed: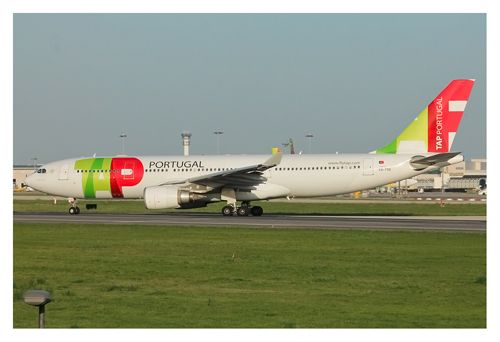 CS-TOQ A330-203 TAP
The 2 late afternoon arrivals were the highlights of the day: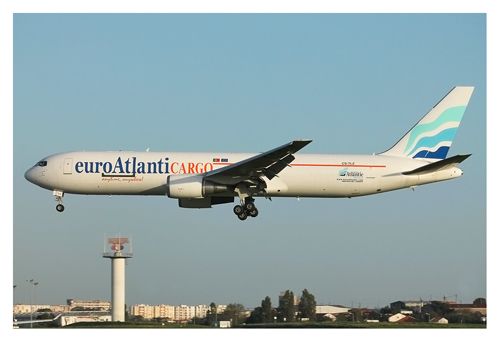 CS-TLZ B767-375/ERF EuroAtlanticargo
Arriving from Santiago Compostela:
CS-PHA Phenom 300 NetJets
Rui Miguel