September was not as sunny as I was expecting, after a not that sunny Summer around here in Lisbon. A lot of rain and clouds passing by and so it has been almost a month since I went to the airport last time. But yesterday was airport day again, and even though there was nothing exotic, I got 5 new registrations. But the best part was to try for the 1st time my new (well it's actually 2 hand) Canon 1100D, replacing the 400D. I felt there has been an improvment on photo quality, so the next step will be un upgrade on the lens (currently using the Canon 55-250), but that will take some time...
Enough of chit chat, let's kick out with this morning arrival from CDG: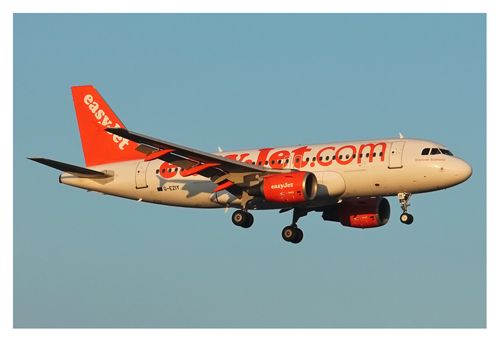 G-EZIY A319-111 easyJet
2 of the new registrations were actually 2 TAP , A330 CS-TOQ and this A319, arriving from Zurich: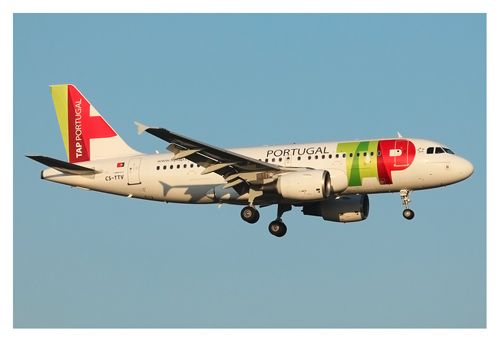 CS-TTV A319-112 TAP
Also arriving from CDG, and operating for Air France, was this based A310: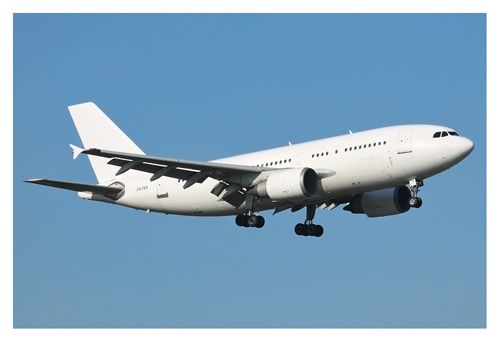 CS-TEX A310-304 HiFly
Usually I leave before the arrival of the Turkish Airlines flight from IST, but today the flight landed half an hour earlier: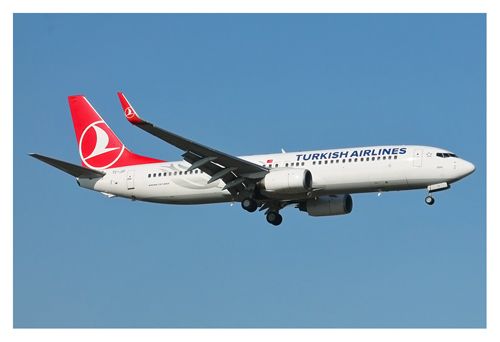 TC-JGI B737-8F2 Turkish Airlines
And last call was the twice weekly Air Algerie flight:
7T-VJP B737-8D6 Air Algerie
That's it for today, have a great week!
Rui Miguel