Well, nothing really special to show today from yesterdays 1 hour at the airport, but these 2, although seen before, are now photographed for the 1st time: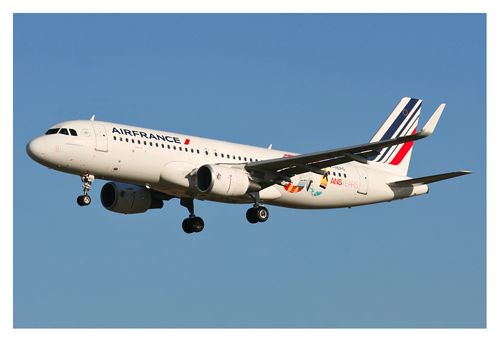 F-HEPG A320-214 Air France
Seen here lining-up runway 03 is this Brussels based Ryanair, heading back to Belgium: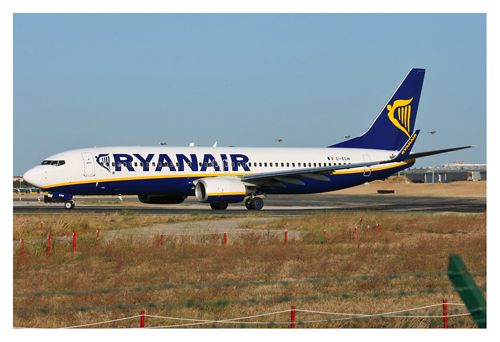 EI-ESW B737-8AS Ryanair
Two side notes: this weekend I'm again flying to Dublin (it was the cheapest thing I got for this weekend), where I've been last May. Weather should be the same old grey sky, so no photos, just registrations. The main diferences to May will be the WestJet flights to Canada and Air Explore/Air Contractors flights on behalf of Ryanair.
Also, I've realised today how quick days are getting shorter and shorter, in other words, the Winter light is coming (sounds too soon to use the word "Winter" during Summer...).
Rui Miguel