Champion Air (MG/CCP) was one of the many airlines that have cessed operations on US during the recent years. It operated charter flights across the country and to the a number of summer destinations around, having the venerable B727 as the backbone of it's fleet. They were on my wish list for what I wanted to see in Vegas back in 2008 and in just 5 minutes I've managed to spot 2 of their B727 on short fnal: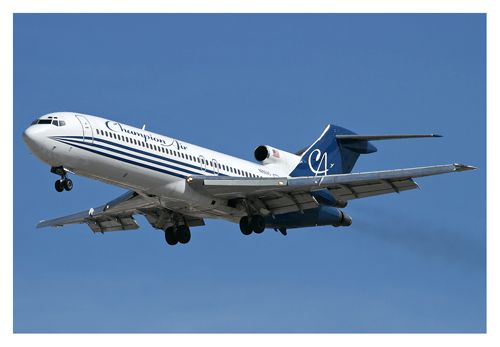 N292AS B727-212/Adv Champion Air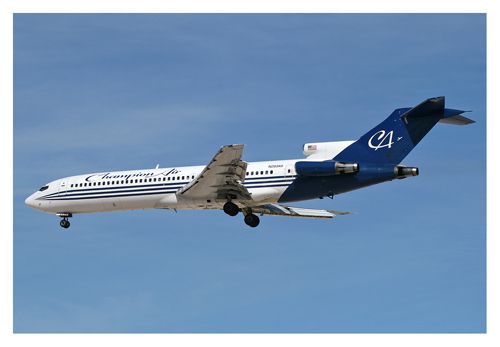 N293AS B727-212/Adv Champion Air
Champion Air ended operations more then 6 years ago, 31st of May 2008 to be more precise, and among the reasons were the high oil prices at that time.
Rui Miguel