These are the photos (well only the highlights) I've managed to get on saturday morning, the day of the final the Chamipons League. I've to say I was there only until 10AM. That's the time I usually stop taking photos, and even though I was at first thinking in staying there as much as I could, I've to say I was more then happy with what I saw. So I've returned home.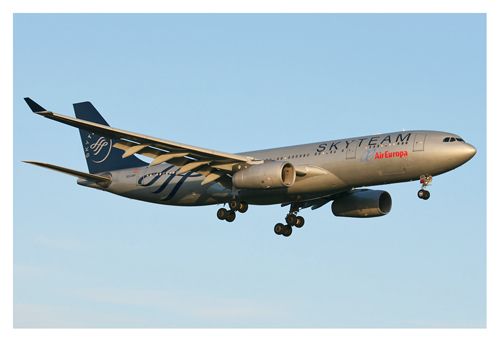 EC-LNH A330-243 Air Europa
followed by another A330...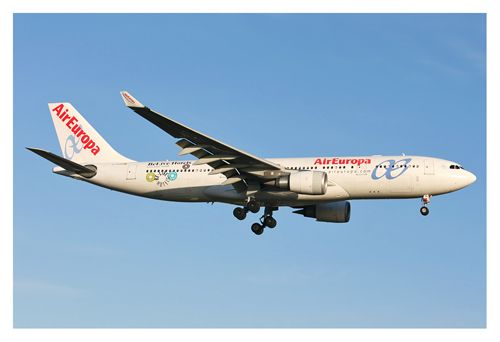 EC-KOM A330-202 Air Europa
EC-LKH A320-214 Iberia Express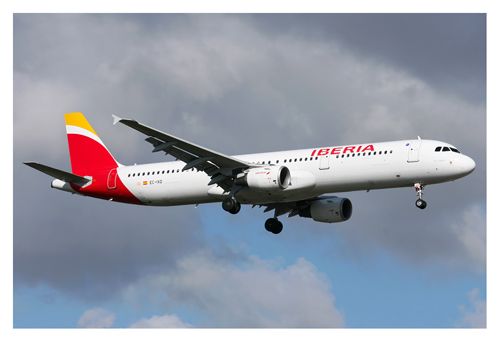 EC-IXD A321-211 Iberia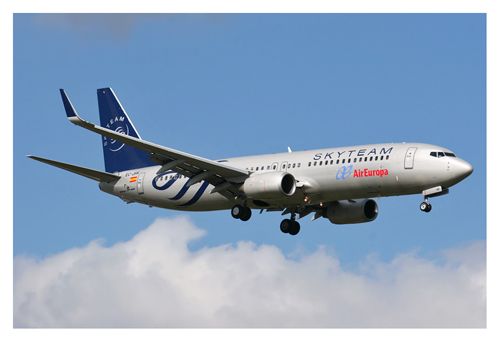 EC-JHK B737-85P Air Europa
We had bizjets from all over, and this was one of the few that arrived with Mexican registration: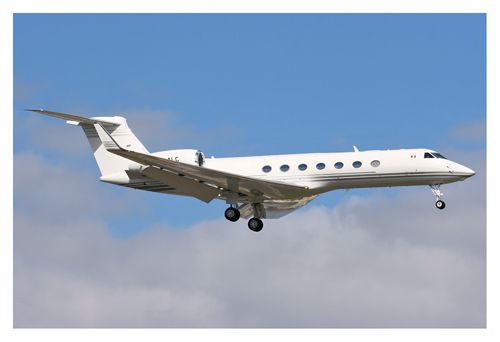 XA-ALC Gulfstream V
Not a new registration since I've spotted him about 2 years ago in Newark. Well a lot of good stuff was missed, but when you're a planespotter it's more what you miss then what you get, so, and like I allways like to think, maybe some other day.
Have a great weekend!
Rui Miguel