Last week I did my last spotting session for 2014. A lot has been seen during this year and I'm happy to "call it" with a trip to my beloved home airport Porto. Enjoy the last photos of 2014:
LX-LGV B737-8C9 Luxair
N1459A Gulfstream IV
EI-DPB B737-8AS Ryanair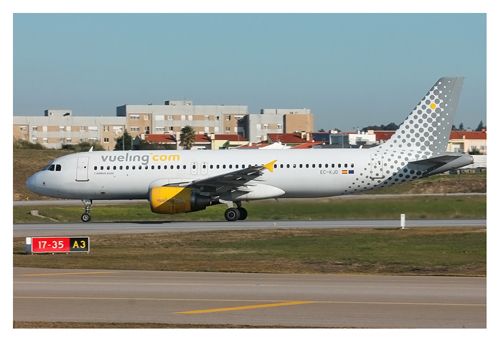 EC-KJD A320-216 Vueling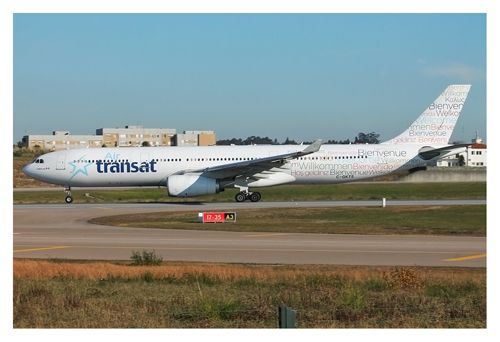 C-GKTS A330-342 Air Transat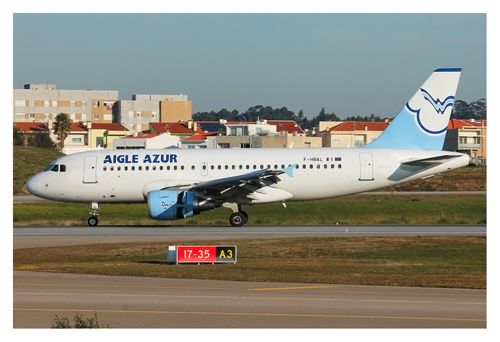 F-HBAL A319-111 Aigle Azur
Rui Miguel.